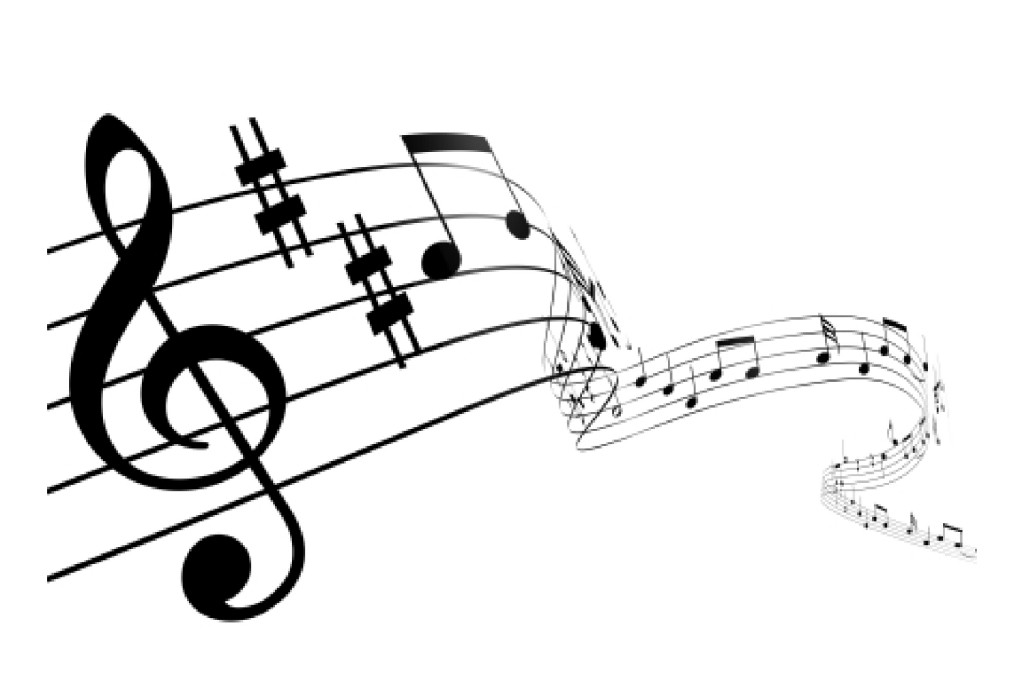 The Book of Psalms is the 'Hymnal' of the Israelites.  Hymns are stories told through songs, and many of the ones that have become pillars of our faith have interesting stories of origin and inspiration!  Lady AJP Ministries is currently developing 'Hymn Stories' – an archive of several familiar hymns that includes lyrics, histories, and author's information all presented with an instrumental interpretation as a background audio.
'Hymn Stories' is a collaborative effort that could not have been accomplished without the sharing of the skills and talents of several Charlotte, NC area musicians.
'A Very Special Thank You' to each of the instrumentalists who are contributing to  this endeavor! 
COMING SOON!
Amazing Grace                                     I Love To Tell The Story                                Precious Lord, Take My Hand
Blessed Assurance                                Leaning On The Everlasting Arms                Standing On The Promises
Come Thou Fount                                Love Lifted Me                                                'Tis So Sweet To Trust In Jesus
Holy, Holy, Holy                                   Pass Me Not, Oh Gentle Savior                      Trust And Obey
I Am Thine, Oh Lord                           Praise Him, Praise Him                                  What A Friend We Have In Jesus